At Grace Community Church 

we endeavor to preach and teach the bible fully from Gene

sis to Revelation. In a society and world that is hurting we seek to live out the great commission as Jesus commanded us to (Matt. 28:19-20) and so we encourage all people to join us as we praise and glorify the King of Kings and the Lord of Lords at Grace Community Church
It is also extremely important for us to join in prayer together, in fellowship, in breaking of bread and as mentioned, sound doctrine. We gather every Sunday morning at 9 a.m and break bread in remembrance of what Jesus did for us on the cross of Calvary 2000 years ago.
---
CURRENT SERMON SERIES ………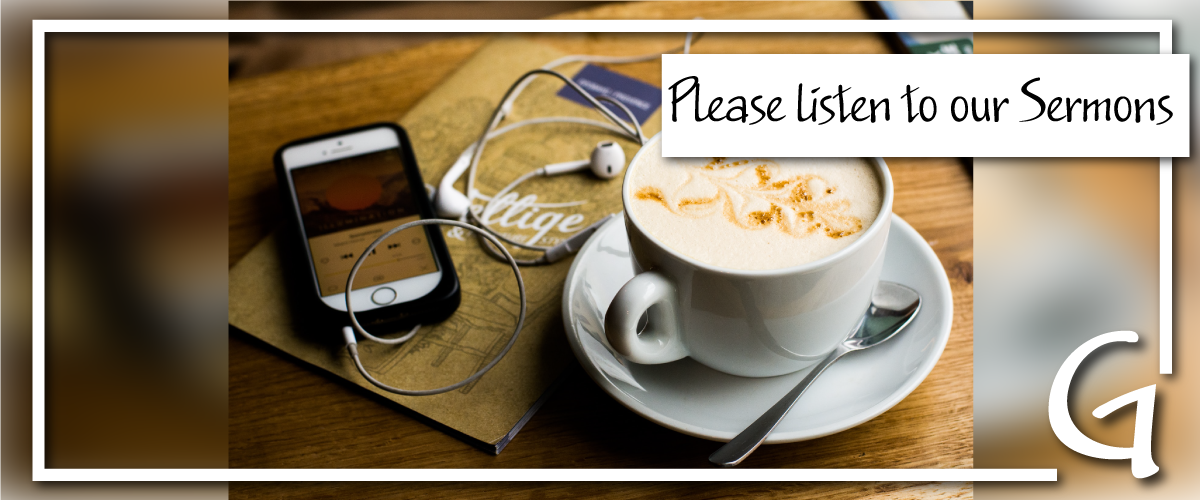 ---
"I believe in Christianity as I believe that the sun has risen: not only because I see it, but because by it I see everything else".



C.S Lewis
---
---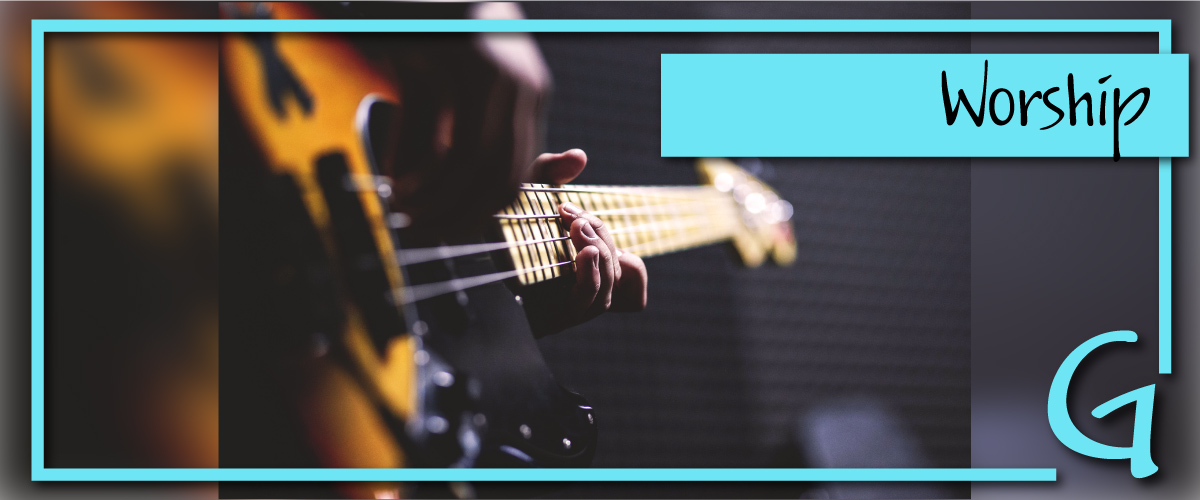 ---
The perfect church service would be the one we were almost unaware of; our attention would have been on God. But every novelty prevents this. It fixes our attention on the service itself; and thinking about worship is a different thing than worshipping … 'Tis mad idolatry that makes the service greater than the god.
CS Lewis
---
---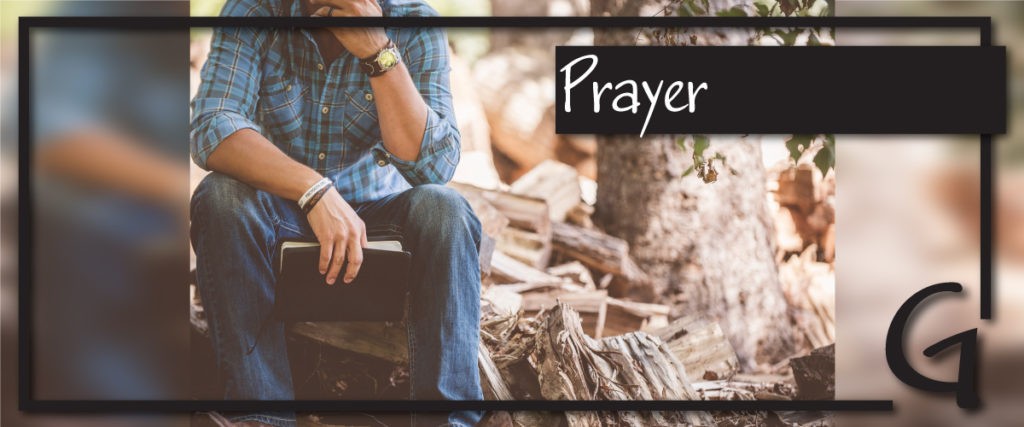 ---
6 Be anxious for nothing, but in everything by prayer and supplication, with thanksgiving, let your requests be made known to God; 7 and the peace of God, which surpasses all understanding, will guard your hearts and minds through Christ Jesus.
Philippians 4:6-7
---
---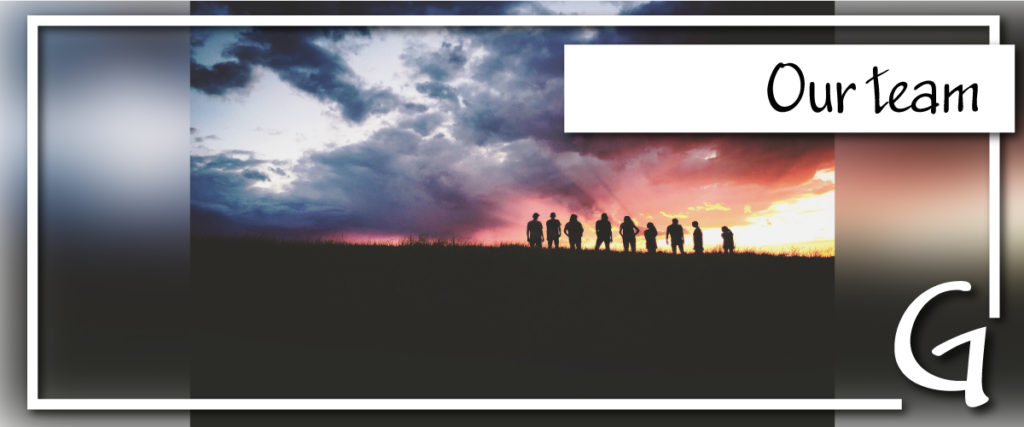 ---
14 "You are the light of the world. A city that is set on a hill cannot be hidden. 15 Nor do they light a lamp and put it under a basket, but on a lampstand, and it gives light to all who are in the house. 16 Let your light so shine before men, that they may see your good works and glorify your Father in heaven".



Matthew 5:14-16
---
---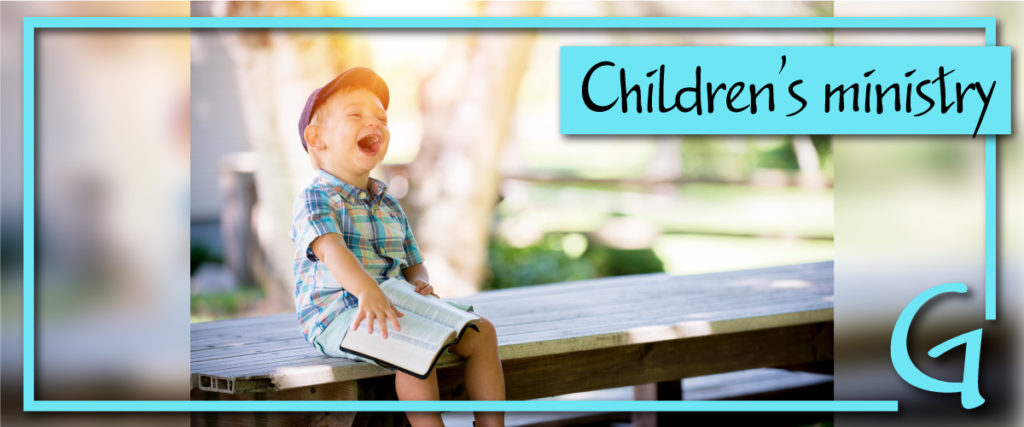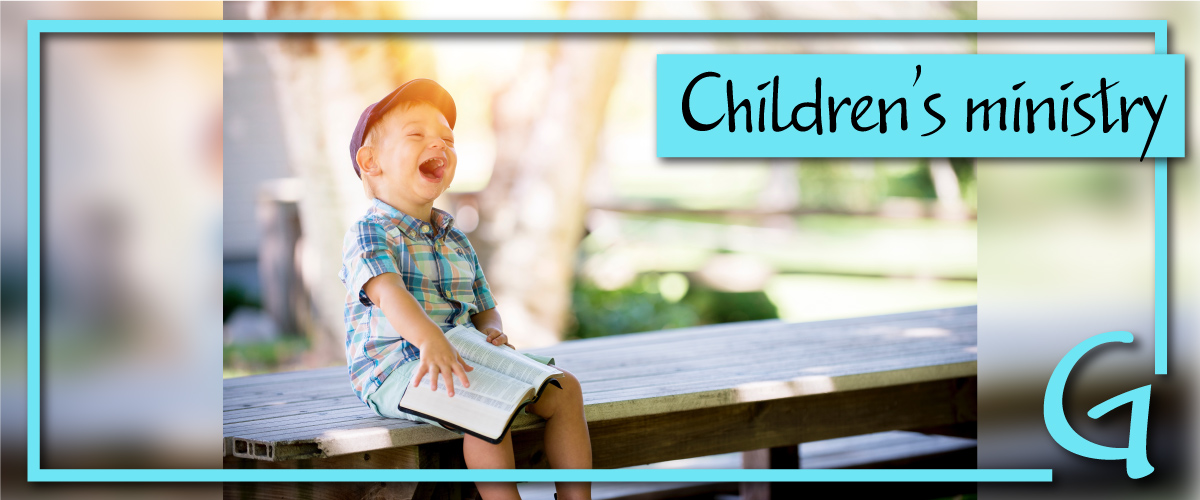 ---
14 But Jesus said, 

"Let the little children come to Me, and do not forbid them; for

 

of such is the kingdom of heaven."
Matthew 19:14
---
---
Please follow us on Facebook and Instagram @ graceccfourways